Growing Like a Weed
Jun 5, 2018
Progress: Our half acre here in Naoma is all planted and looking good. It's been great weather so far and everything is looking promising. It's not a surprise that hemp thrives in West Virginia.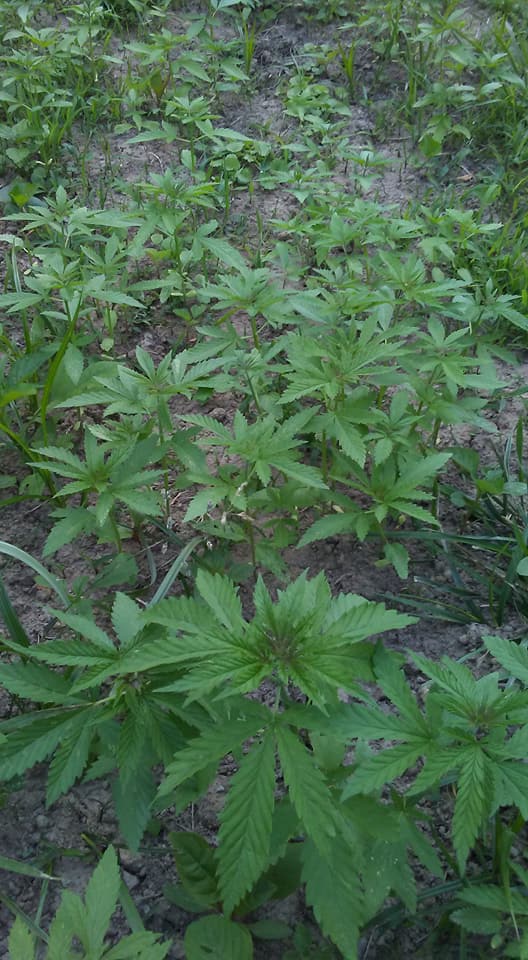 Until this project starts generating an income to become self-sufficient, we need help sustaining it. Please consider a donation to invest in the future of Appalachian communities at https://secure.givelively.org/donate/coal-river-mountain-watch. Thanks!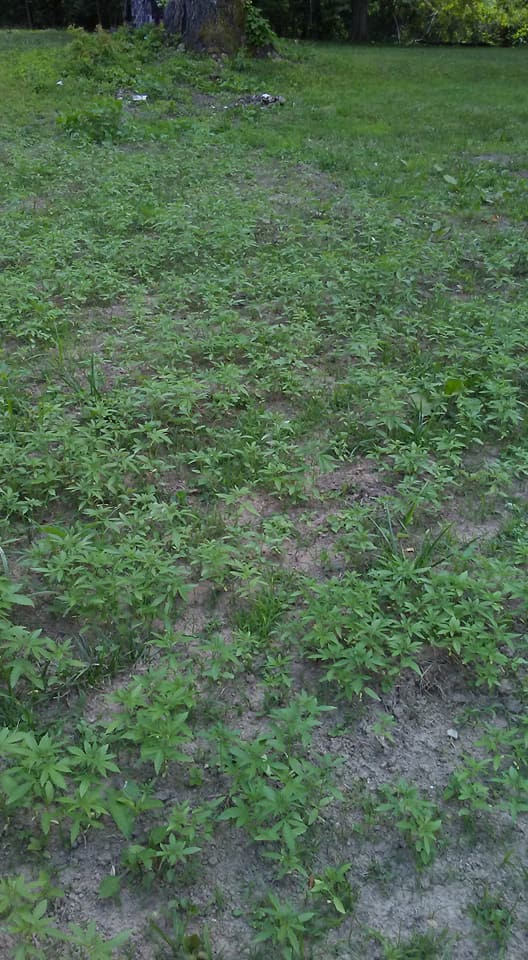 Please get a hold of us if you're interested in looking at the plot or looking for more information on industrial hemp.