The Show & Tell Energy Education & Policy (STEEP) project will install a solar electric system at the Judy Bonds Center for Appalachian Preservation in Naoma, WV, on the front lines of extreme coal extraction. STEEP will educate about solar as a viable source of energy and employment, show firsthand the deadly impacts of dirty coal in our area, and promote policy to transition from coal to renewables.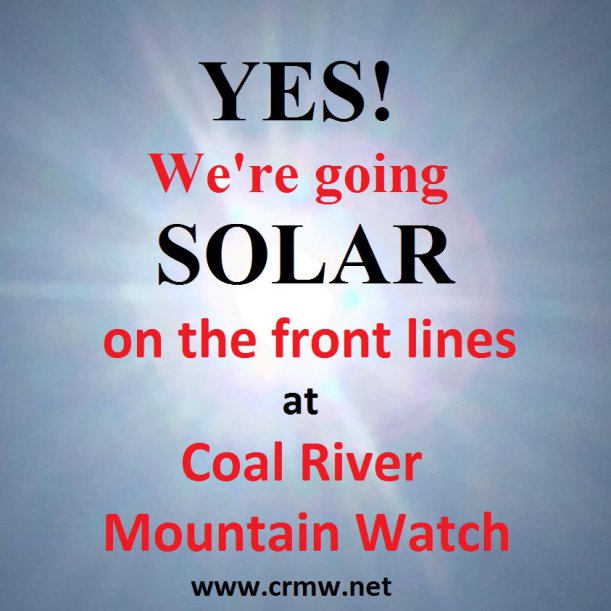 By replacing our coal-fired electricity with clean solar generation, we will annually keep over 10,000 pounds of coal in the ground and over 19,000 pounds of carbon dioxide out of the atmosphere. With battery backup, the Judy Bonds Center will provide a vital community resource for disasters and power outages, directly across the road from the post office. Residents will be able to contact loved ones, check emergency updates, have a hot meal, have a hot shower, and, if necessary, have a warm bed for the night.
The Appalachian Stewardship Foundation has approved a grant of $18,500 for the installation of the battery-ready solar array by Solar Holler. An outpouring of generous donations and grants provided the funding needed for the battery backup and to get the STEEP project off to a bright start.
For years, we have traveled to speak at colleges and other opportunities to raise awareness about the devastation imposed by the coal industry in our area, such as mountaintop removal, multi-billion gallon toxic sludge dams, stream pollution, and disasters. We host journalists, filmmakers, writers, and student groups to show these impacts firsthand. Recent examples of our success in national media are on HBO's Vice News at https://news.vice.com/story/meet-the-activist-who-uses-drones-to-monitor-coal-companies and Newsy at https://www.newsy.com/stories/revolt-the-human-cost-of-explosive-coal-mining/. We will continue these activities and add the positive impact of the solar installation to our story. Outreach coordinator Junior Walk is already scheduled for 34 days of speaking tours this spring, addressing audiences from coast to coast.
We will also host an open house and workshops at the Judy Bonds Center to educate area residents about options for installing solar at their homes and businesses and solar employment opportunities.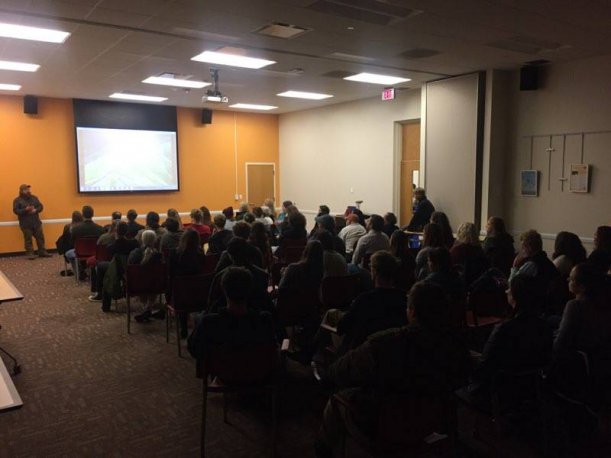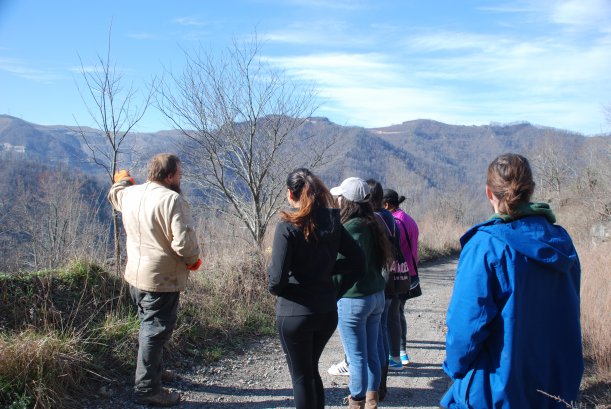 Thanks to the Appalachian Stewardship Foundation and Solar Holler, our dream of powering the Judy Bonds Center with solar energy will come true. Please help make the most of this powerful teaching tool with a donation at http://crmw.net/donate.php. Thank you!