Tadpole Project Joins Statewide Cleanup
Oct 1, 2013
The Tadpole Project joined local community members in the West Virginia statewide cleanup for the Adopt a Highway program.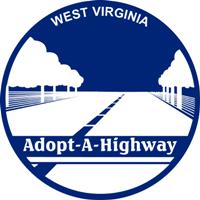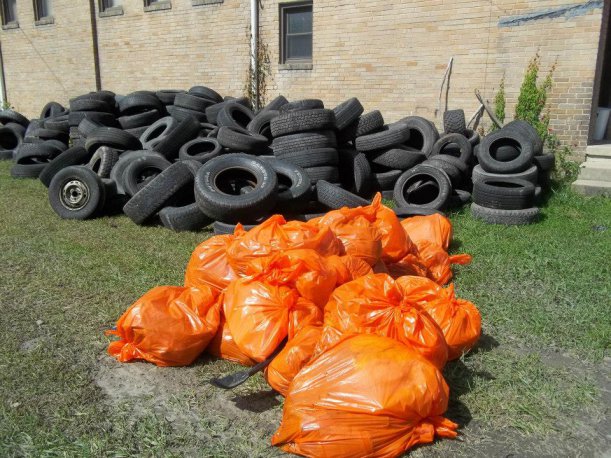 We started the morning picking up litter outside Naoma collecting around 30 bags of trash. We were in good spirits through the day, occasionally passed by drivers who
honked in support of our work. The tadpole project was started over 3 years ago and has supplied the community with several avenues of trash and waste disposal. We are excited to continue our efforts in river and highway cleanup and encourage our community to join us for our next day of litter removal.