The 11-ton "Mother of All Bombs" recently dropped in Afghanistan made headlines, but when that explosive yield is used to blast mountains into dust above Appalachian communities, it's considered a "small blast" by state regulators. The residents of McDowell Hollow on Coal River Mountain endure the equivalent of at least one MOAB above their homes every day, six days a week, damaging their homes, their health, and their quality of life. Coal companies use the equivalent of 55 MOABs per day in West Virginia and 45 in Kentucky. Over two dozen peer-reviewed scientific studies document the deadly effects in the form of elevated rates of cancer, heart disease, birth defects, and other illnesses.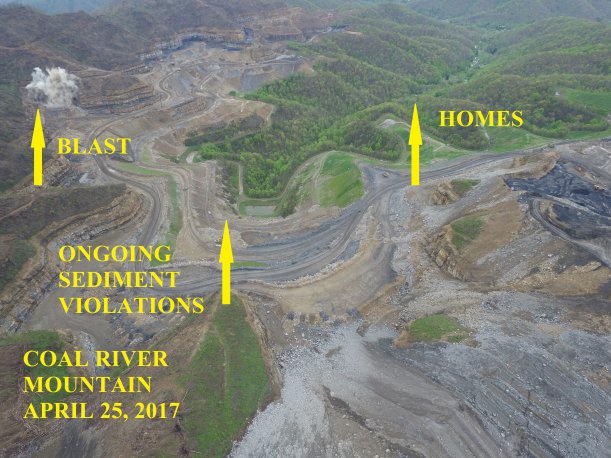 Few groups are still actively working to stop the diabolical process of mountaintop removal coal mining (MTR). The prevalent myth that "King Coal is dead," based largely on coal company bankruptcies, has served the industry well, diverting attention and resources away from efforts to end MTR. At least one prominent group has claimed victory and declared in a fundraising letter that "mountaintop removal is essentially over." The truth, however, is that MTR continues to grow and to harm neighboring communities. On Coal River Mountain, for example, formerly bankrupt Alpha Natural Resources has permits for over 10 square miles of destruction active, approved, or pending.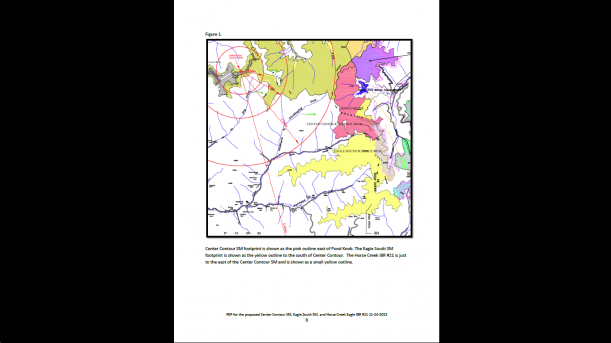 For 19 years, Coal River Mountain Watch has stayed true to our mission to stop the destruction of our communities and environment by mountaintop removal mining, to improve the quality of life in our area, and to help rebuild sustainable communities. Ours is a true frontline community, with a photo of our office, a 2,000-acre MTR site, and 2.8-billion-gallon toxic coal waste sludge dam in the same shot. We work in the trenches—literally, hiking the sediment ditches, finding coal company violations, and grappling with WV Dept. of Environmental Protection to enforce the laws meant to protect us.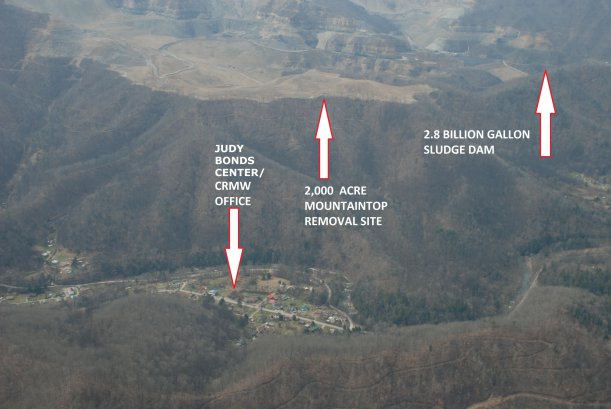 The same company whose lax safety measures caused the 2010 Upper Big Branch disaster that killed 29 miners in our community continues to endanger the community with MTR. Our former executive director, 2003 Goldman Environmental Prize winner Judy Bonds, urged us to "fight harder" until she finally lost to cancer in 2011. Our greatest accomplishment was securing a new school for the kids of Marsh Fork Elementary in a safe location.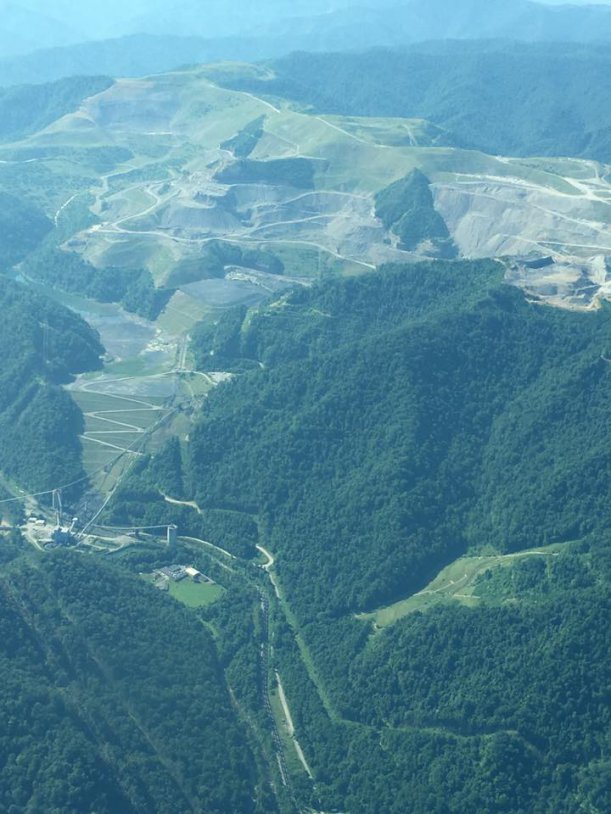 The old school was next door to a coal preparation plant and the 2,000-acre MTR site and sludge dam just mentioned. While our tactics and campaigns have evolved over the years, we persist in our determination to end mountaintop removal. But we need your financial support to continue our work to keep boots on the ground, eyes in the sky, kids in the creek, and neighbors in the know.
From the hollers of home to the halls of Congress, we tackle the challenges of ending MTR and preserving our communities from a variety of angles.
Our Citizens' Enforcement Program (CEP) focuses on empowering residents on and around Coal River Mountain and revealing enough MTR permit violations to compel a shutdown of the sites threatening their health and homes. Within CEP, the complementary Coal River Organizing Project (CROP) and Coal River Intensive Monitoring Project (CRIMP) conduct door-to-door visits, hear residents' concerns (dust, blasting damage, noise, floods, trucks), assist when possible, and monitor the sites above their homes by drone and by hiking. See video at https://www.youtube.com/watch?v=npBwFolDADY&t=66s We report problems for them when they wish to remain anonymous due to fear of company retaliation. Citizen complaints have demonstrated a pattern of violations at one site and initiated elevated enforcement action by the West Virginia Dept. of Environmental Protection (WVDEP).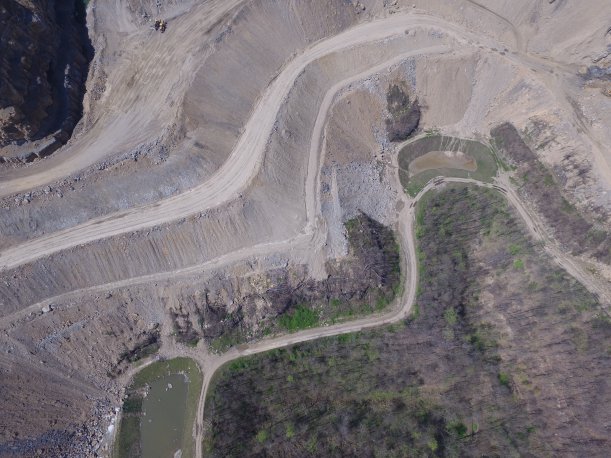 Our Tadpole Project organizes community members for clean streams and community pride. With local volunteers and visiting groups, we clean the trash and junk from our streams and hollows, maintain three local cemeteries, and take care of four miles of roadway through the state Adopt-a-Highway program.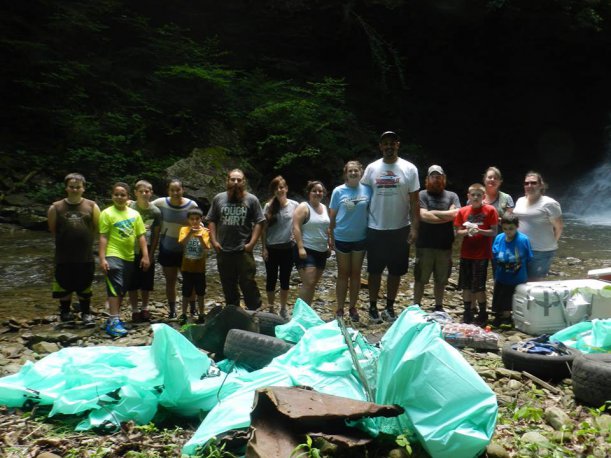 Our Coal River Environmental Education for Kids (CREEK) program began with the young people taking part in Tadpole Project cleanup days. CREEK provides community youth with fun, wholesome learning activities and a sense of pride in community service. Activities include cleanups, gardening, scavenger hunts, visiting speakers, and field trips.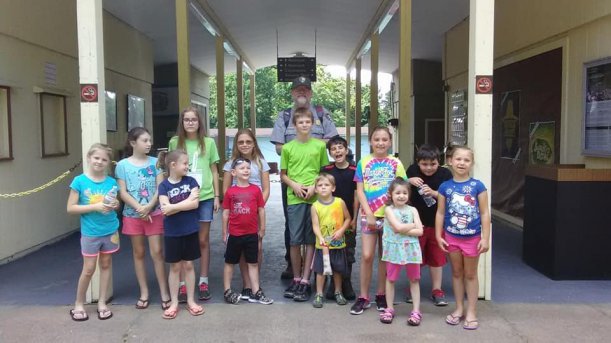 Other projects include our Sustainable Energy and Economic Diversification (SEED) project to demonstrate alternatives to coal, with a community garden, energy efficiency improvements, and plans to raise a half acre of industrial hemp; our Road Show project to tell our stories far and wide, including hosting journalists and student groups who usually do community service with the Tadpole Project; and promoting the Appalachian Community Health Emergency (ACHE) Act, the only federal legislation that would end MTR.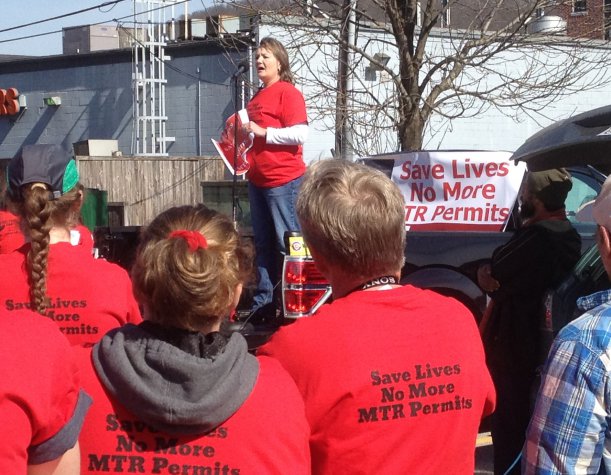 All this work is headquartered at our building and property, which we purchased and dedicated as the Judy Bonds Center for Appalachian Preservation. The spacious facility serves as a community center as well as our office space and apartments where we house visiting interns, volunteers, journalists, and student groups. Ideally located across the street from the Naoma, WV post office, we host community events such as film screenings, herbal clinics, garden workshops, an "organizing 101" workshop, rabies clinic, 4H meetings, tire drop-off, bookmobile, and kids' parties.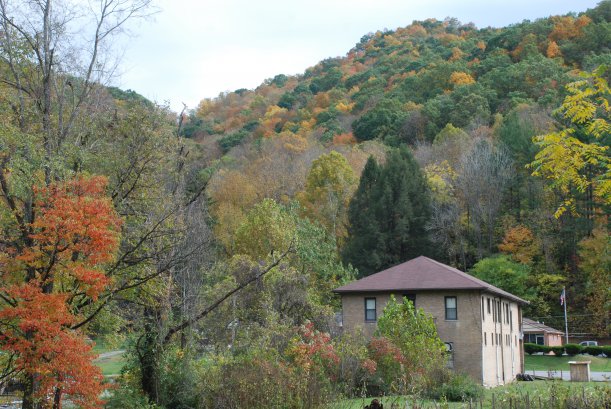 In keeping with our social justice values, we try to pay our hardworking staff of five a fair living wage. The scale and depth of our work requires that our work be a full-time commitment, and it's simply not effective to drive an hour each way for a full-time job elsewhere and then sacrifice family time as volunteers. And sludge spills, site inspections, and administrative hearings don't happen at our convenience. Other major expenses include travel and the costs of occupying the Judy Bonds Center, such as mortgage, utilities, and building maintenance.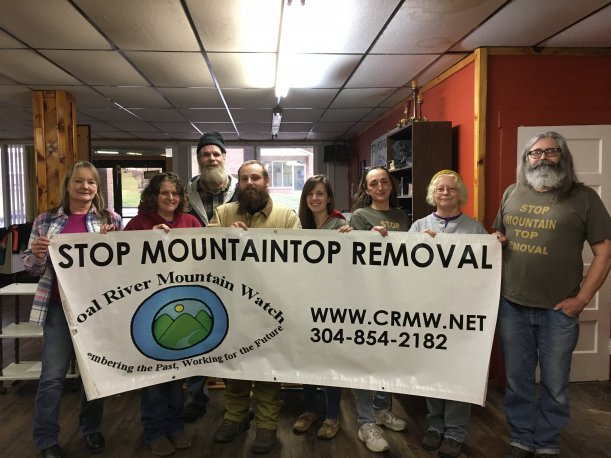 Tax-deductible gifts of all sizes are greatly appreciated and badly needed. You can send a donation to CRMW, P.O. Box 303, Naoma, WV 25140, or you can donate securely online at http://crmw.net/donate.php. More ways to give include our Facebook page at https://www.facebook.com/CRMWSTOPMTR/, Network for Good at https://www.networkforgood.org/donation/MakeDonation.aspx?ORGID2=550765268, and Razoo at https://www.razoo.com/story/Coal-River-Mountain-Watch. We can also accept donations of stock.
Please accept our sincere thanks for any help that you're able to provide.
Vernon Haltom
Executive director
Coal River Mountain Watch