Rally To Save Coal River Mountain Oct. 17
Sep 10, 2016
Stand with Coal River Mountain Watch and friends to tell the WV Dept. of Environmental Protection to end mountaintop removal coal mining on Coal River Mountain and everywhere. This ongoing process endangers public health with airborne blasting dust, pollutes streams, increases flooding, and deprives communities of traditional use of the mountains and forests. Join us Monday, Oct. 17, at noon at the WV Dept. of Environmental Protection headquarters at 601 57th St. SE, Charleston, WV 25304.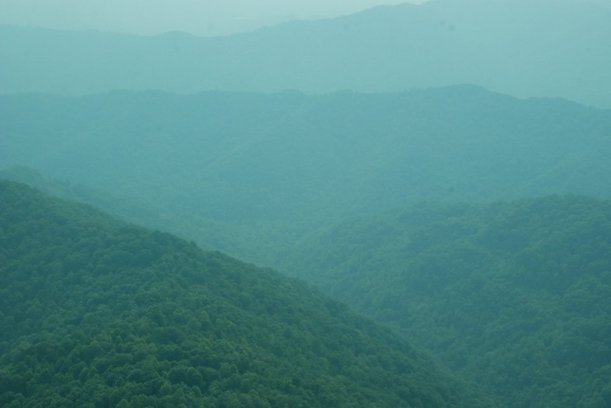 Coal River Mountain has over 5,000 acres of active, approved, or pending mountaintop removal permits. Over two dozen scientific health studies point to mountaintop removal as the culprit in elevated ratess of cancer, heart disease, birth defects, and other causes of early death. WVDEP has passed the buck to the federal government to understand the science in a two-year review of existing studies. In the meantime, coal companies continue to subject residents to the fine and ultrafine silica dust emitted by blasting. WVDEP has said it intends to continue granting permits regardless of the health impacts and the companies' track record of permit condition violations. We call on the WVDEP to withhold new permits unless and until mountaintop removal is proven safe for neighboring communities, and to crack down on operating sites.

Share the invitation and bring a friend! More details will follow, but mark your calendar now!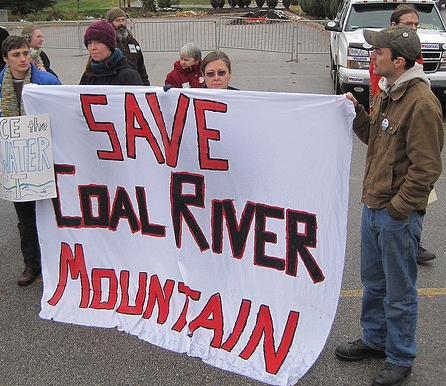 #SaveCoalRiverMountain #EndMTR #OurWaterOurFuture #WaterIsLife #CoalRiverMountainWatch http://crmw.net
Alpha MTR permits
Coal River Mountain
Total
5608
6542
counting impoundments
Active
Acres
Subsidiary
Total
1064
xxx
Permit #
S300208
264
Republic
Collins Fork
S301712
800
Republic
Middle Ridge
Approved
Acres
Subsidiary
Total
3136
xxx
Permit #
S301004
1096
Marfork
Bee Tree
(idled)
S302805
2040
Republic
Eagle #2
Pending
Acres
Subsidiary
Total
1408
xxx
Permit #
S300115
847
Republic
Long Ridge #1
S300316
561
Republic
Center Contour
Other
S300809
59
Marfork
Slipridge
Phase 1 release
O012583
289
Republic
No name (Workman's Creek/Collins Fork impoundment)
O301095
645
Marfork
Brushy Fork impoundment