Voices for Appalachia - A Portrait-Story Project - Displayed at the Judy Bonds Center
Aug 19, 2018
"Voices for Appalachia - A Portrait-Story Project - Written and Narrated by Hundreds is on display in its home at the Judy Bonds Center for Appalachian Preservation.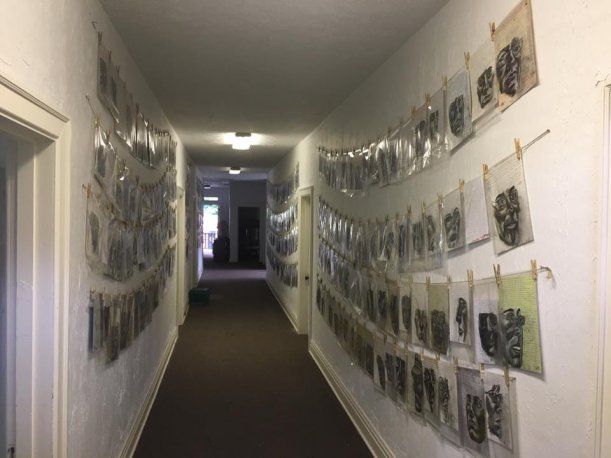 There's a good chance that you or someone you know is included in the collection of over 500 stories, written by hand by the portrait subjects, from 2007-2009. Judy Bonds' story is at page 85.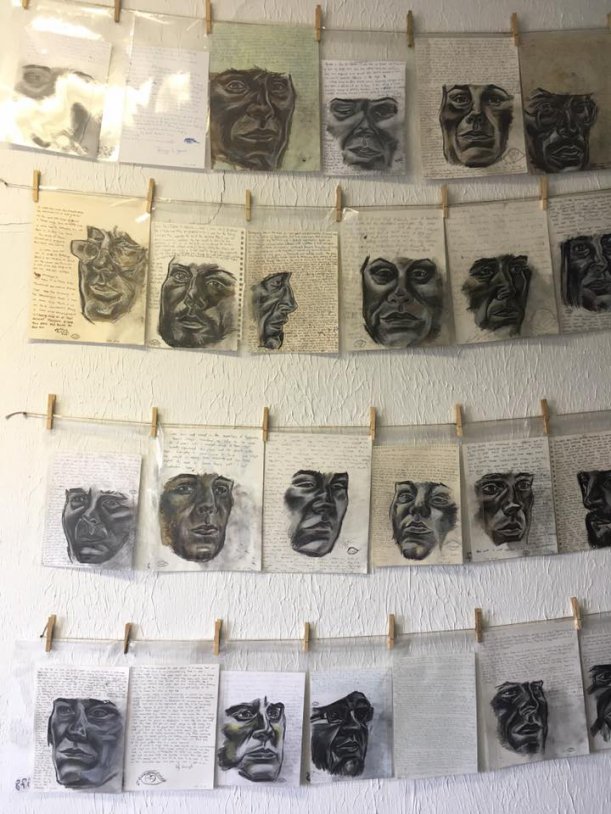 Contact us at coalriver@crmw.net to arrange a visit or bring a group to learn this important history in the words of people who lived and are living it. You can go to https://www.flickr.com/photos/143846974@N07/albums to see the portrait-stories online. And if you're able, please support the Judy Bonds Center with a tax-deductible donation at https://secure.givelively.org/donate/coal-river-mountain-watch/judy-bonds-center-for-appalachian-preservation-2018. Thank you!