In these last few hours of 2019, we want to say thanks.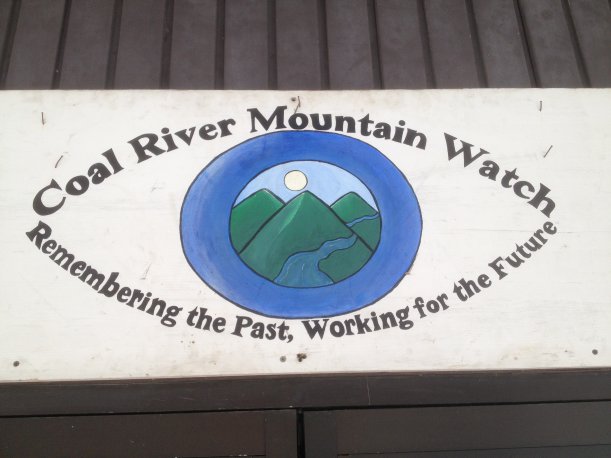 Whether volunteering, sharing our posts, or donating, you've made it possible to continue our efforts to end mountaintop removal, protect regional health and the global climate, and improve our communities. In both 2018 and 2019, individual donors have provided nearly half of our financial support, and we greatly appreciate it. If you've already donated, thank you! Or if you'd like to chip in a last minute tax-deductible donation to help us hit the ground running in 2020, please do so here. If you'd like to support a specific program, you can donate to
the Judy Bonds Center for Appalachian Preservation here,
the Tadpole Project here,
the Coal River Intensive Monitoring Project (CRIMP) here,
the Show and Tell Energy Education and Policy (STEEP) project here,
or the Appalachian Community Health Emergency (ACHE) campaign here.
And please pass along to friends who care about the climate, environmental justice, and clean air and water.
If you'd rather donate by check, our address is
CRMW, P.O. Box 303, Naoma, WV 25140. We can also accept donations of stock; just reply to find out how.
West Virginia Public Broadcasting aired a good story of our "Two Decades of Resistance." Read or listen here.
Thanks again, and have a joyous New Year!