Easy as Pie, FREE Way to Support Coal River Mountain Watch
Oct 3, 2015
If you shop at a Mid-Atlantic Kroger, it's easy to support Coal River Mountain Watch without spending anything extra. Just have your Kroger card handy, go to https://www.kroger.com/communityrewards,and select Coal River Mountain Watch as the group you want to support. Easy as pie!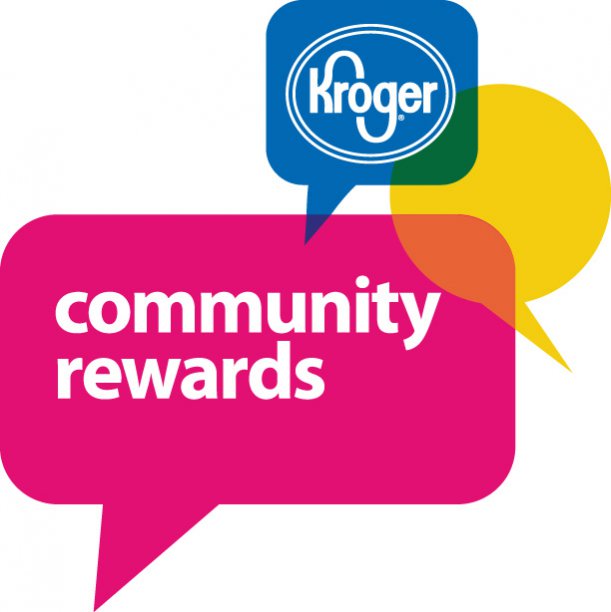 And you can buy pie, pie ingredients, pumpkins, Halloween candy--any grocery item--with each purchase supporting our work to end mountaintop removal, improve the quality of life in our area, and help rebuild sustainable communities.
This has been working out to about $10 per household per quarter, or $40 per year. Right now only about 20 households are signed up, so there's a huge potential if everyone shares with their friends. If you signed up before August, you need to renew.
And since we won't see the Kroger money for September through November purchases until December, and this month funds are light but our workload is heavy, please consider also making a tax-deductible donation, one-time or monthly recurring, at http://crmw.net/donate.php. We urgently need your help, so anything you can do is greatly appreciated, even if it's as easy as pie.
Thanks!