Coal River Hemp Workshop Saturday, March 31
Mar 30, 2018
Join us tomorrow for a hemp workshop.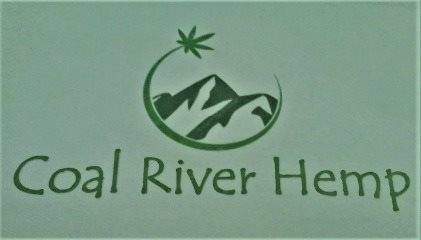 Coal River Hemp is hosting a workshop at noon, March 31, at the Judy Bonds Center for Appalachian Preservation, 7503 Coal River Road, Naoma, WV. Food and drinks are provided! Come learn about this growing opportunity, and meet our stellar volunteer Vinnie who came to us through the Worldwide Opportunities on Organic Farms (WWOOF) program. We'll be raising a half acre of hemp this year as yet another way to implement and demonstrate viable economic alternatives to coal. Check out the event page here and please indicate if you're going.
Please help the Coal River Hemp project take root with a tax-deductible gift of $25 here to support workshops like this, get some needed equipment, and support our volunteers!