On Nov. 9 in Beijing, US President Trump and Chinese President Xi Jinping were on hand when West Virginia Commerce Sec. H. Wood Thrasher signed a memorandum of understanding with China Energy. The deal is for $83.7 billion in shale gas development and chemical manufacturing projects. Details of the deal are slim; you can read more here.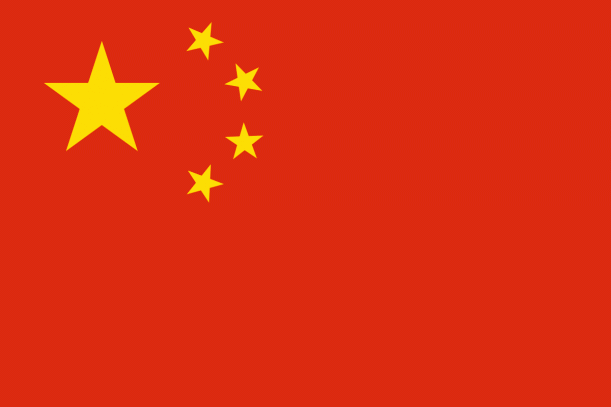 From the article by Charleston Gazette-Mail reporter Ken Ward Jr., "What kinds of natural gas processing plants, pipelines or cracker plants will China Energy Investment Corp. Ltd. build? Where? How many jobs will be provided and how many of them will go to West Virginians? Is the state's environmental regulatory system up to the task of protecting residents? What about the long-term climate effects of the drive to burn more fossil fuels? Will this kind of investment in natural gas spell an even faster decline for West Virginia's already struggling coal industry?"
One thing is for sure: China Energy wouldn't invest that amount IN WV if they didn't expect to reap much more FROM WV. It's not a gift. It's an investment in a state where safety and environmental regulation is weak, and China is unlikely to care much about community impacts. As coal industry profits flow out of state to Wall Street or Kingsport or St. Louis, profits from this investment will flow to China.
How about investing in a cleaner and healthier Appalachia and planet?
The Show and Tell Energy Education Project (STEEP) will install a solar photovoltaic (PV) system at the Judy Bonds Center for Appalachian Preservation in Naoma, WV, publicize the installation, and educate about the viability of clean energy as an affordable and reliable source of energy and employment. By replacing the 9,409 kWh per year of coal-fired electricity with clean solar generation, we will keep over 10,000 pounds of coal in the ground and over 19,000 pounds of carbon dioxide out of the atmosphere.
With battery backup, we can be a valuable community resource when (not "if") the next disaster knocks out power to the community. The Judy Bonds Center, right across the road from the post office, can be that community gathering place where residents can charge their phones, check in with loved ones, check emergency updates, have a hot meal, have a hot shower, and, if necessary, spend the night in one of our 16 beds.
The Appalachian Stewardship Foundation has approved a grant to fund the initial installation, and we've signed the contract with Solar Holler to make it happen. But we need your help to make the most of STEEP. We need a battery backup to keep operating and serve the community when the grid goes out. And to do the showing and telling—hosting journalists and student groups, providing tours, speaking at events, filming and publicizing the solar power and the nearby coal impacts—the total project budget is $70,000. The Solutions Project has offered a $10,000 challenge grant if we can raise the other $60,000 by the end of the year. So we need your help to meet this STEEP challenge. Including the ASF grant and generous donations, we've raised over a third of the $60,000 needed to meet the STEEP challenge. If you donate at http://crmw.net/donate.php and write "STEEP" in the note, we will apply it toward the funds needed. Whether you chip in $10, $100, or $1000, it benefits a community and group on the front lines of extreme energy extraction.