Growing Destruction on Coal River Mountain
Mar 6, 2017
Yesterday, Junior Walk and Chuck Nelson made a trip on Coal River Mountain. When they got to a berm on the trail, they first thought that Alpha Natural Resources had placed it there to block access. No. The horrible reality is that the trail and the mountain beyond the berm are gone. Chuck, who has seen a lot of mountaintop removal, said it's the worst he's seen.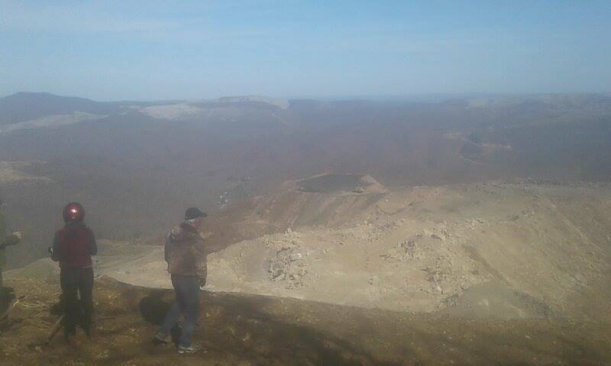 The spot from where the video at https://vimeo.com/189377159 was shot is no longer forest, but occupied by a blasting drill rig. That means it will soon be blasted to dust and rubble.
Middle Ridge is one of several mountaintop removal sites on Coal River Mountain. See it in this video at https://vimeo.com/180897950 All together, there is over 6,500 acres of destruction active, permitted, or pending.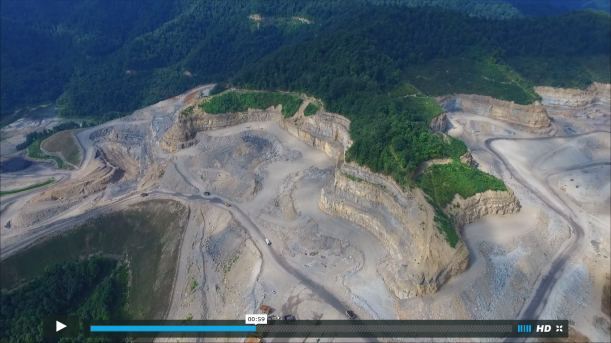 "That's it, and all of it." -Junior Walk, in response to the question, "Is part of this what was destroyed? Which part?"