Thanksgiving And Daily Shopping Can Support Our Work
Nov 21, 2015
Shopping for Thanksgiving? If you shop at any Mid-Atlantic Kroger, you can support our work without spending anything extra.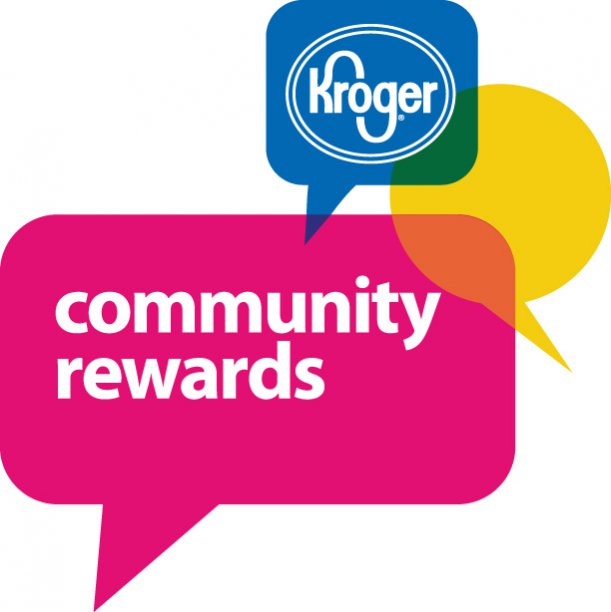 Just sign up for the Kroger Community Rewards program here, have your Kroger card handy, and select Coal River Mountain Watch as the group you want to support. When you use your Kroger card when you shop, Kroger will donate a portion of your purchase to support our work, at no extra cost to you. The more households that participate, the more help we get, so please share with friends and relatives now so those Thanksgiving dinner purchases can support a good cause.
Thanks for your support! Remember, you can also make a tax-deductible donation at http://crmw.net/donate.php or, if you'd rather not go through PayPal, at https://donatenow.networkforgood.org/CRMWdonations. You can also mail your gift to
CRMW
P.O. Box 303
Naoma, WV 25140
However you choose to support our work, it's greatly appreciated.