Challenge Met!
Dec 29, 2017
You did it! We at Coal River Mountain Watch appreciate everyone's help in meeting the challenge of raising enough funds for our Show & Tell Energy Education & Policy (STEEP) project to receive a challenge grant of $10,000.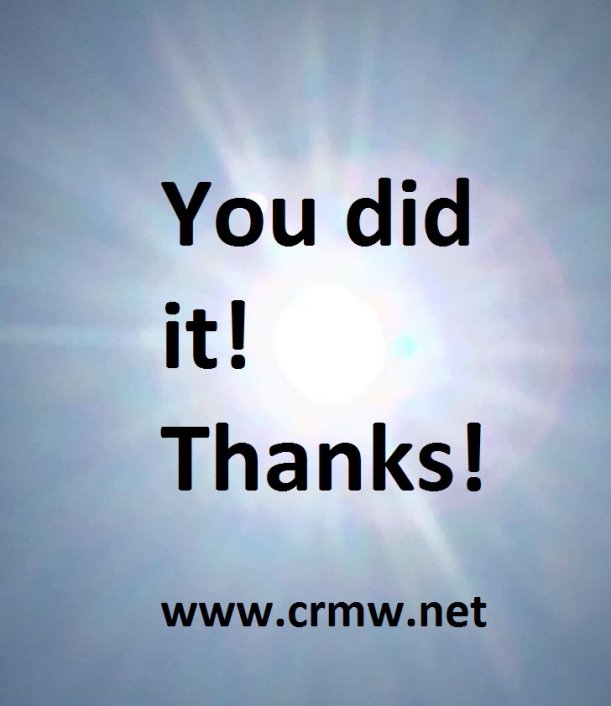 Because of so many generous donations and some important grants, we can install a grid-tied solar photovoltaic system with battery backup to provide all our electricity needs at the Judy Bonds Center for Appalachian Preservation. We'll be able to keep serving our community's needs during power outages and natural and industrial disasters. The sun, not coal, will be keeping our lights on. And we'll be able to show and tell about the benefits of solar compared to the coal-driven devastation in our area.
Our other projects and programs still need your help.
Having solar power at the Judy Bonds Center and being able to show and tell about coal's impacts will help across the board, but our work involves so much more.
Our Tadpole Project organizes residents for river, hollow, cemetery, and roadside cleanup days. The Coal River Environmental Education for Kids (CREEK) program involves kids in cleanups, hosts visiting educators, and conducts field trips. Our Citizens' Enforcement Program investigates pollution events, assists residents with complaints, monitors mountaintop removal sites, monitors agency actions, and takes administrative and legal action.
Your year-end tax-deductible gift here will help keep our kids in the creek, boots on the ground, and eyes in the sky working to end mountaintop removal, improve the quality of life in our area, and help rebuild sustainable communities. And automatic, recurring monthly donations here here go a long way in sustaining our work. Thanks for your help!