These words can drain the joy from a child's face when they open up that special gift. We know the feeling—we're still short the cost of the solar battery backup, $7,800, to meet the end-of-year challenge for our Show & Tell Energy Education & Policy (STEEP) project to receive a challenge grant of $10,000. Huge thanks to everyone who's gotten us this close!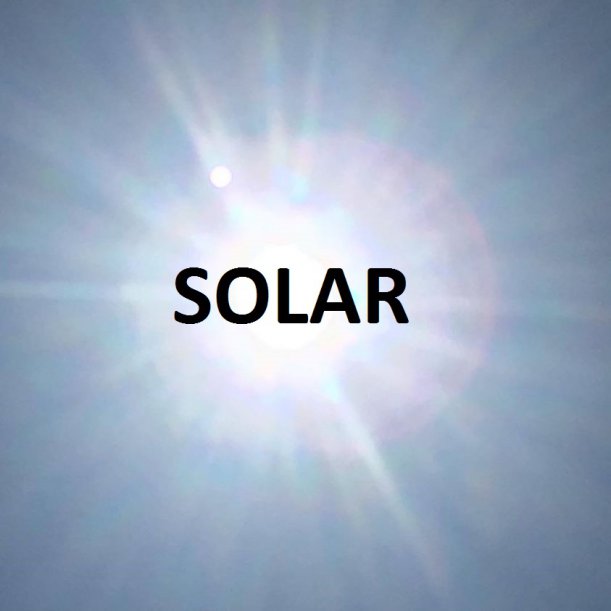 If you haven't yet, please give here now to include the battery and meet the STEEP challenge!
Coal River Mountain Watch has contracted Solar Holler to install a grid-tied solar photovoltaic system that will provide all our electricity needs at the Judy Bonds Center for Appalachian Preservation. But we need a battery backup to keep operating and serving our community's needs during our area's frequent power outages and natural and industrial disasters. Residents will be able to contact loved ones, check emergency updates, charge their phones, have a hot meal, have a hot shower, and, if necessary, have a bed for the night. On the front lines of extreme coal extraction, we can demonstrate that solar power works, regardless of coal industry claims to the contrary. And there is no more visible location in our community than the Judy Bonds Center, located across the street from the Naoma, WV post office. The sun, not coal, will be keeping our lights on.
The Judy Bonds Center serves as a community center for the county bookmobile, the mobile rabies clinic, meetings, film screenings, cultural events, kids' parties, and baby showers. Here, Coal River Mountain Watch bases our multi-faceted work. Our Tadpole Project organizes residents for river, hollow, cemetery, and roadside cleanup days. Our Coal River Environmental Education for Kids (CREEK) program involves kids in cleanups, hosts visiting educators, and conducts field trips. Our Citizens' Enforcement Program investigates pollution events, assists residents with complaints, monitors mountaintop removal sites, monitors agency actions, and takes administrative and legal action.
STEEP will publicize the solar installation and educate about the viability of clean energy as an alternative to dirty, deadly coal. By replacing 9,400 kWh per year of coal-fired electricity with clean solar generation, we will keep over 10,000 pounds of coal in the ground and over 19,000 pounds of carbon dioxide out of the atmosphere. We will inform people locally, regionally, nationally, and internationally by hosting an open house and workshops, hosting journalists, generating media, hosting student groups, and speaking about the project at colleges and other speaking venues.
The Solutions Project has approved a challenge grant of $10,000 if, by the end of 2017, we can secure the other $60,000 needed for the project's 2017-2018 budget. With individual donations and foundation grants, we've raised over $52,200. This leaves $7,800, the cost of the battery backup, to be raised in the next few days.
Can you please chip in here now with your tax-deductible gift?
If you're on Facebook, you can donate here.
Thanks!
Sincerely,
Vernon Haltom
Executive Director